Remember way back
here
when I said I was going to attempt to buy more gifts from small businesses?
Well here is a little update on some of the wonderful things I have found....
For one of my dear friends whose birthday was in March, I found this
lovely print
from the etsy shop
Brookish
.
It was one of those gifts that is appreciated only by those that love Pride and Prejudice, and my friend Ellie was a perfect match. This etsy shop has other items too that may end up in my household at some point in the future.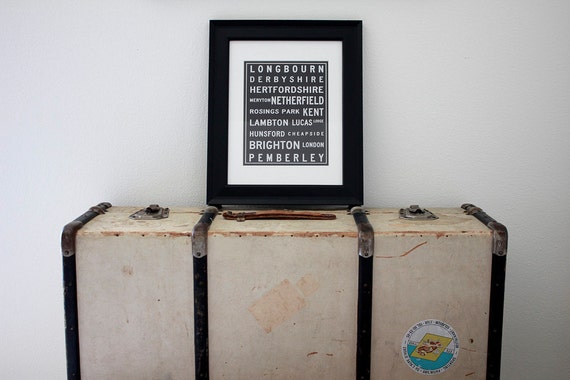 Another friend's birthday soon followed, and for her I found this
headband
from the shop
Folding Chair Designs
...I instantly thought of my friend Bekah when I saw this headband.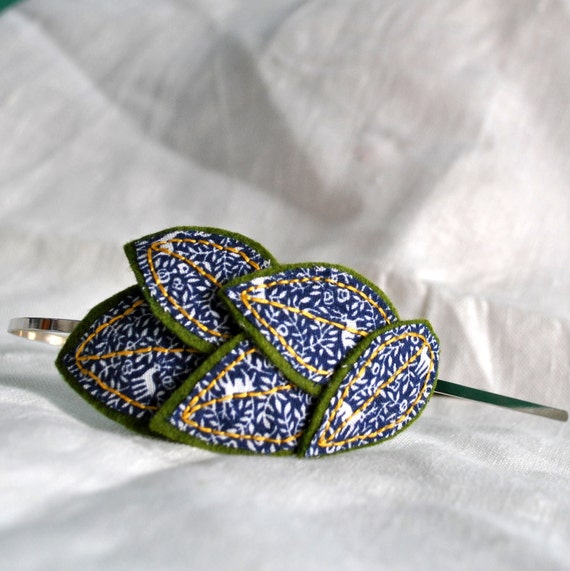 Another item that I happened to find is not from an etsy shop, but has it's own
website
. This handy little device, the "cuppow", allows for you to turn a canning jar into a travel mug. Genius? I think so. I gave one to the beautiful bride to be Hannah at her bridal shower...because sometimes iced coffee is the best relief for wedding planning stress.
Overall, I feel that shopping through smaller business has allowed me to buy more personal and unique gifts. It has also been fun spending time finding that perfect thing for the people in my life that I love.
Well I better get to bed. Hope you are having a wonderful weekend.