I am currently loving a few things...
such as... Lemon Zinger tea. I have had a sore throat for the last few days and this tea has saved me from losing my voice no doubt. (with help from all the sweet care Ben has given me)
Dark Chocolate Chocolate Covered Raisins. These treats depend on whether you like raisins and dark chocolate, and if you do....well you should get these. Seriously, they are delicious. I bought a container of them at Trader Joe's while I was home last week (no Trader Joe's here, ugh). I like to pretend they are healthy for me. Dark chocolate, fruit, no preservatives (there is no need for them when you eat the entire thing in a week)
All the spring dresses at Anthropologie. I will not be buying any of these dresses unfortunately (too much money for a dress if you ask me...but a girl can dream)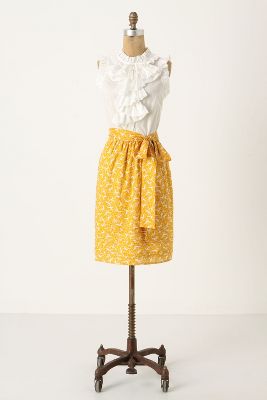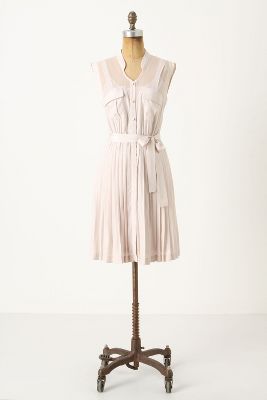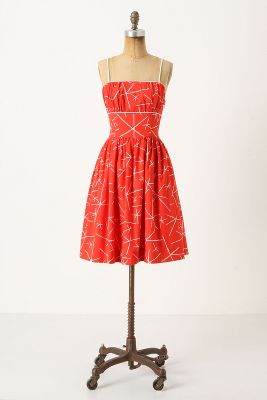 Birthdays!!!
there are a lot of Birthdays coming up in the next few days and weeks.
Okay now I need to get to bed. I have caramel rolls rising in the fridge for morning :) yum. I will share the recipe with you as soon as we make sure they are delicious.
Goodnight!